The 'Texas Special'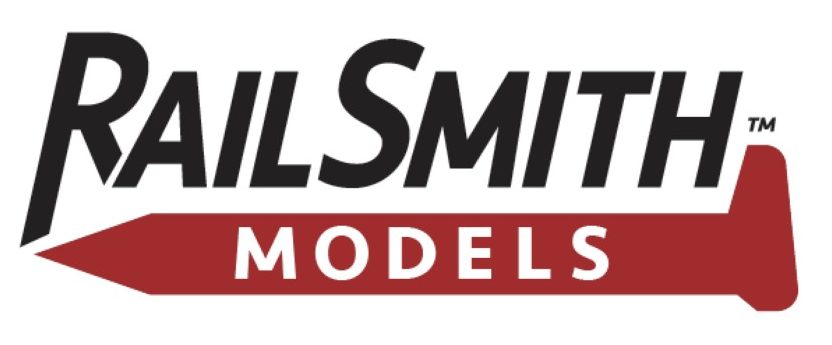 The MKT & the Frisco's 'Texas Special'
Service from San Antonio to St. Louis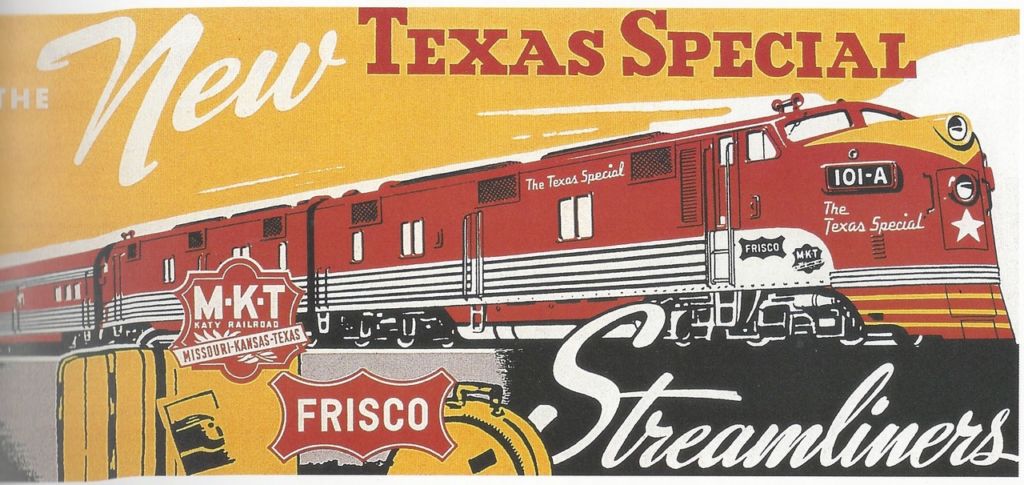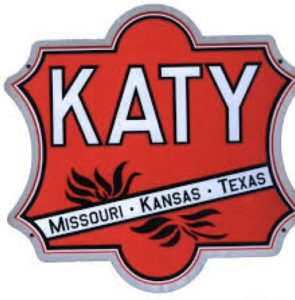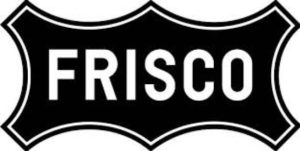 Regional carriers the Missouri-Kansas Texas (known as the Katy) and the St. Louis-San Francisco (called the Frisco) joined together to create this stainless steel beauty. The eye-catching silver and red scheme was like no other. Service continued to Washington and New York with like-painted Pullman's from the B&O or Pennsy.
RailSmith production will include the RPO, and Diner, for this train. (Those cars can then be used for the SP&S.) Don't miss  the shadow lined cars which are being produced for us by Micro-Trains!
We still plan on releasing the Observation and a Buffet Lounge.
Due to popular demand, we have decided to do something very special.
We are moving forward to produce the second of the three trains that were, 'The Texas Special'. 
It took three trains to run the schedule between St Louis and San Antonio. The two completely new sets of streamlined cars delivered in 1948 were just not enough. A third set of cars,  all heavy-weight cars, were assigned from both the Frisco and MKT. All cars painted to match the silver and red including shadow-lined to replicate the streamlined cars fluting.
Our Texas Special #2 may take a bit longer in production, but if you want a Texas Special, we know you will be very happy to have a chance to build one! Please get on board!  
---
Showing 1–16 of 22 results