The MKT & the Frisco's 'Texas Special'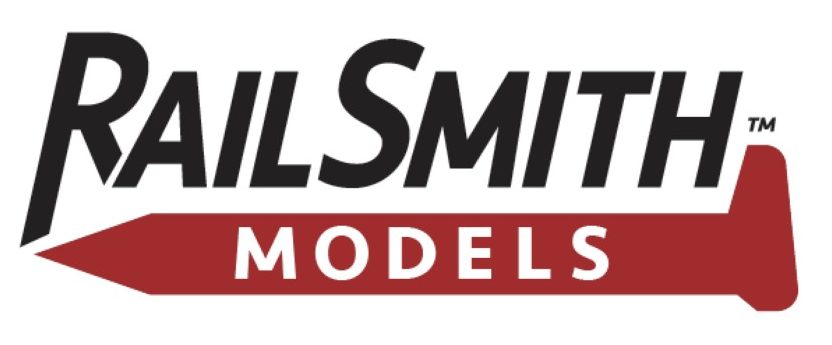 The MKT & the Frisco's 'Texas Special'
Service from San Antonio to St. Louis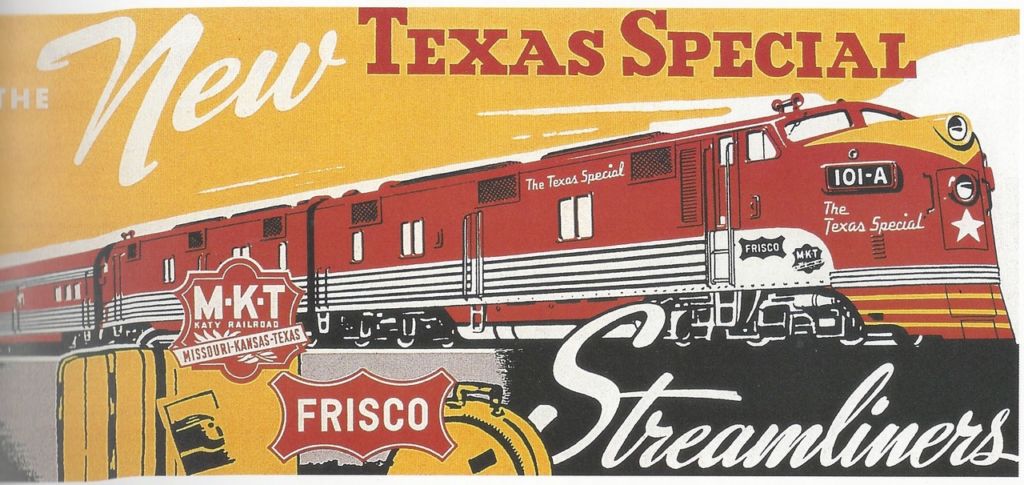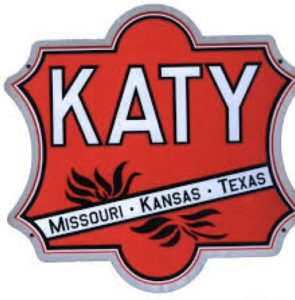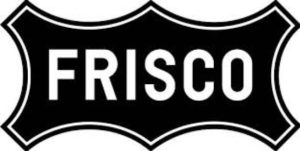 Regional carriers the Missouri-Kansas Texas (known as the Katy) and the St. Louis-San Francisco (called the Frisco) joined together to create this stainless steel beauty. The eye-catching silver and red scheme was like no other. Service continued to Washington and New York with like-painted Pullman's from the B&O or Pennsy.
RailSmith production will include the RPO, and Diner, for this train. It can then be used for the SP&S. We also hope to produce the NP and GN versions of the MKT cars sold to those lines, which have never been produced in N scale. We expect to start on the new tooling before the end of 2018. We will provide status update as progress continues. Both the coach and the sleepers for this train will be the current tooling. So although they will not have the exact window arrangement, they will look stunning!
With Texas Special success, the Meteor is also on the 'to do' list.
COMING SOON!
---
Showing all 9 results