The 'Texas Special'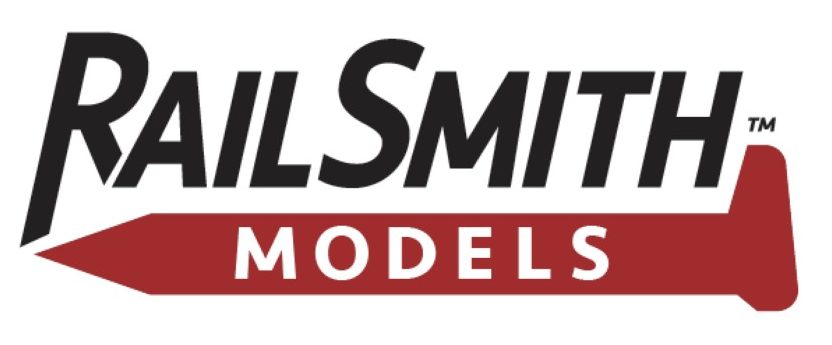 The MKT & the Frisco's 'Texas Special'
Service from San Antonio to St. Louis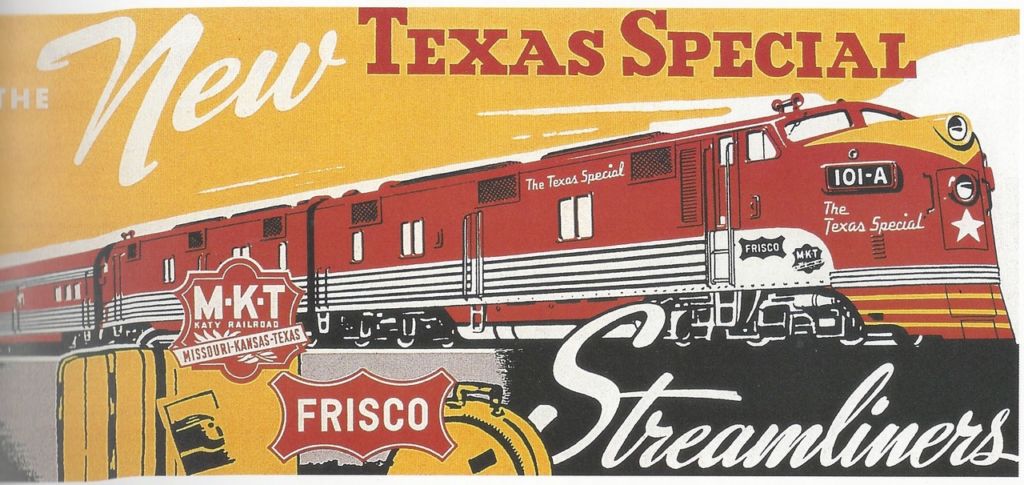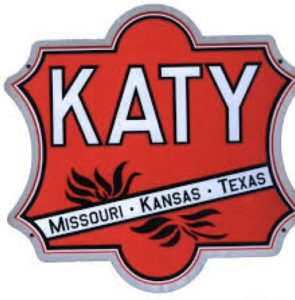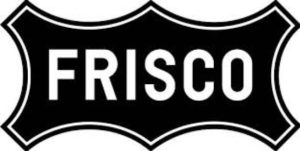 Regional carriers the Missouri-Kansas Texas (known as the Katy) and the St. Louis-San Francisco (called the Frisco) joined together to create this stainless steel beauty. The eye-catching silver and red scheme was like no other. Service continued to Washington and New York with like-painted Pullman's from the B&O or Pennsy.
RailSmith production will include the RPO, and Diner, for this train. It can then be used for the SP&S. We also hope to produce the NP and GN versions of the MKT cars sold to those lines, which have never been produced in N scale. Also exciting will be the heavy-weight shadow lined cars which will be produced for us by Micro-Trains. We will provide status update as progress continues.
With Texas Special success, the Meteor is also on the 'to do' list.
---
Showing all 10 results