Railway Express Agency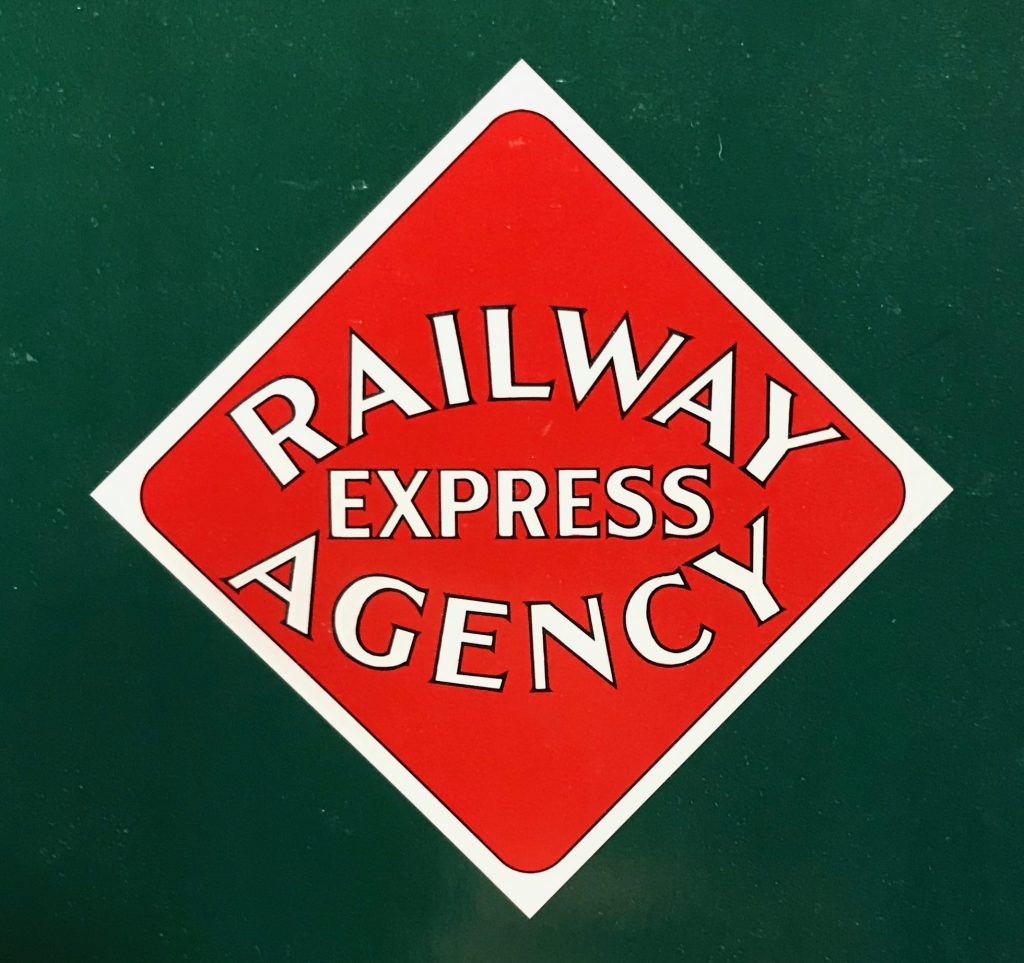 This production will be of baggage cars that do not have another category 'home'.
Head end cars for Storage Mail, Baggage and Railway Express Agency were common on almost every passenger train. Many trains were primarily these types of cars known as 'Head End' cars.
If you have a suggestion for your favorite that we can use our 72' Pullman Standard car for, by all means please submit that idea!
Showing all 12 results