Southern Pacific's 'Golden State'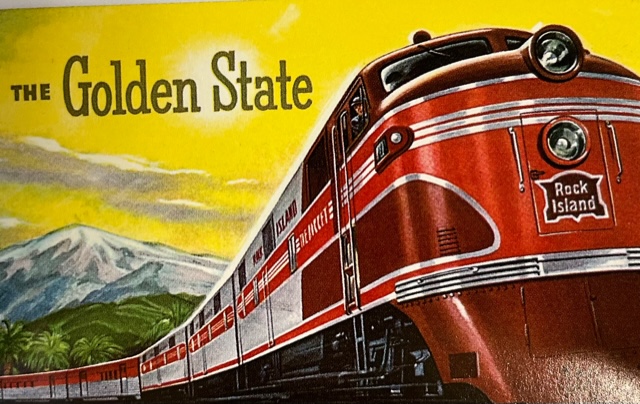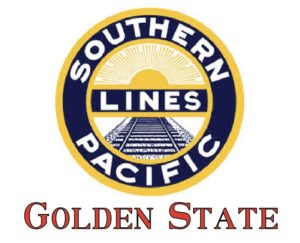 The Rock Island and Southern Pacific joined together to run the Golden State Limited with travel between Chicago and Los Angeles. In 1948, the new Rock Island cars planned for the failed Golden Rocket were put into service on this joint train. At that same time, the 'Limited' in that name was dropped. Thus the Golden State became a train with that name at that time.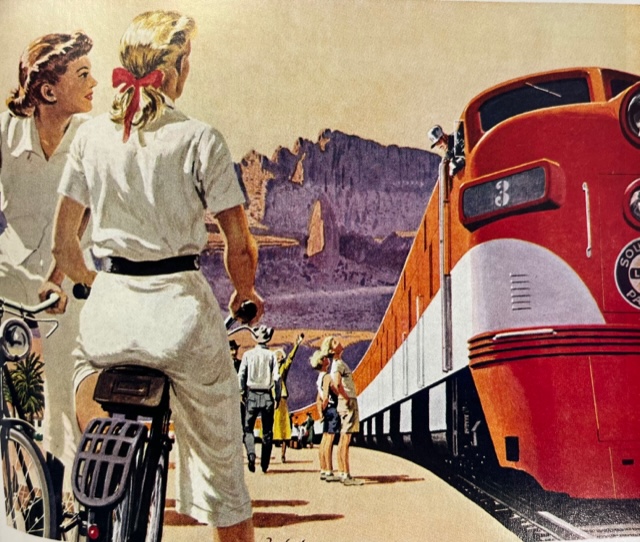 Many of the cars that Southern Pacific contributed to the Golden State, as well as some of the Rock Island cars are very close and some even prototype RailSmith cars.
We are very excited to produce cars for the Golden State. Cars that have never before been produced.
Showing all 3 results