Illinois Central's 'City of Miami'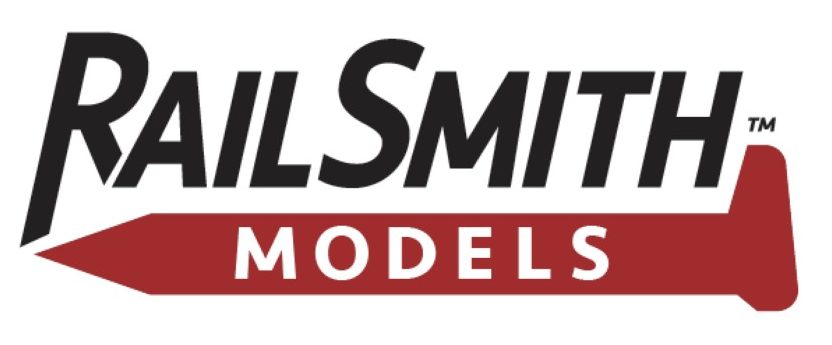 Illinois Central's 'City of Miami'
(Or whatever your favorite IC train is)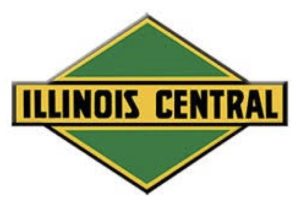 The Illinois Central slogan was 'Main Line of Mid-America'. With passenger service from Chicago, their trains went to Miami and New Orleans. Their orange and chocolate-brown cars ran the rails until Amtrak took over.
RailSmith plans are to produce these cars that will compliment your current rolling stock, or for you to build an iconic train such as the City of Miami – a train that served Florida with other carriers such as Florida East Coast and Atlantic Coast Line.
We would love to produce cars for the South Wind, which ran in conjunction with the Pennsylvania, but that was an all BUDD train. Budd cars are on-the-radar with some success of other RailsSmith cars, and with enough interest. Any takers for the South Wind?
COMING SOON!
---
No products were found matching your selection.