Your Place Awaits on Our Next Trip!
How to Get On Board
Add your name to the 'interested list' in the signup form found on the individual page for each trip.
Upcoming Trips:
We are planning an epic trip around the 2023 National N Scale Convention being held in Reno NV, June 2023.
Our trips fill up very quickly so please, sign up fast.
This may be our last Private Varnish charter, it is hard to say. Please join us!
2023 Canyons & Mountains Tour of the West!
Be sure to add this page to your 'watch list' as updates will post as soon as we have them.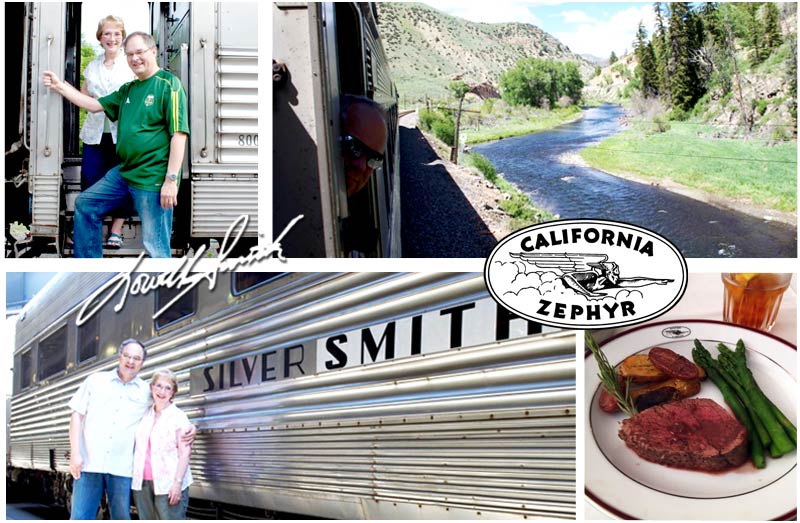 Bookmark this page and check back frequently. Stay tuned!
Past Trips:
Alaska SilverSmith Tour 2019
August 26, 2019
Photos
Polar Smith Express 2018
February 1-6, 2018
Details
Photos
Glacier National Park Tour 2016
September 10-18, 2016
Details
Photos
Feather River Special 2015
June 15, Fathers Day 2015
CZ Durango Private Rail Car Charter Trip
October 11-17, 2014
Details
Photos
Overland To Milwaukee-our 1st Private Rail Car Charter Trip
June, 2013
See Photos From Our Trips: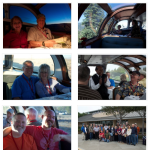 Share Your Photos With Us:
Have photos from one of our tours you'd like to share? We'd love to see them and add them to our galleries, with your permission. Submit Your Top 5 Favorites Here!