RailSmith Customer & Fan Survey
Thank you for taking a few moments to complete these brief questions about your interest in the RailSmith products. The feedback we have received through these surveys has been just great and I cannot tell you how much we appreciate hearing from you!
I look forward to your feedback and appreciate your input very much!
~ Lowell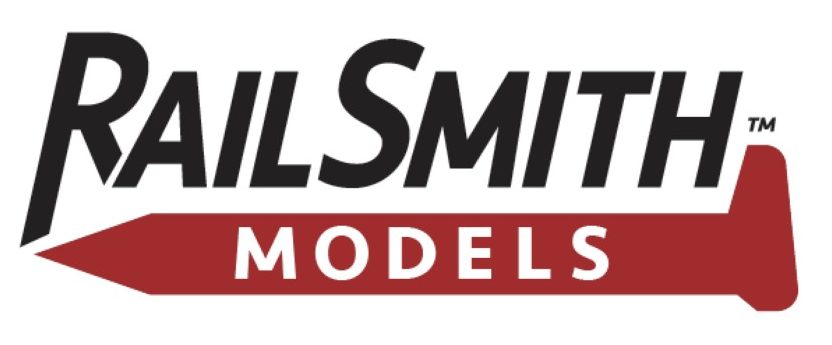 We are very surprised at the overwhelming response in the form of the orders for our new sleeper being offered in WABASH paint.
RailSmith Customer Wabash Survey