SP&S 'Streamliner'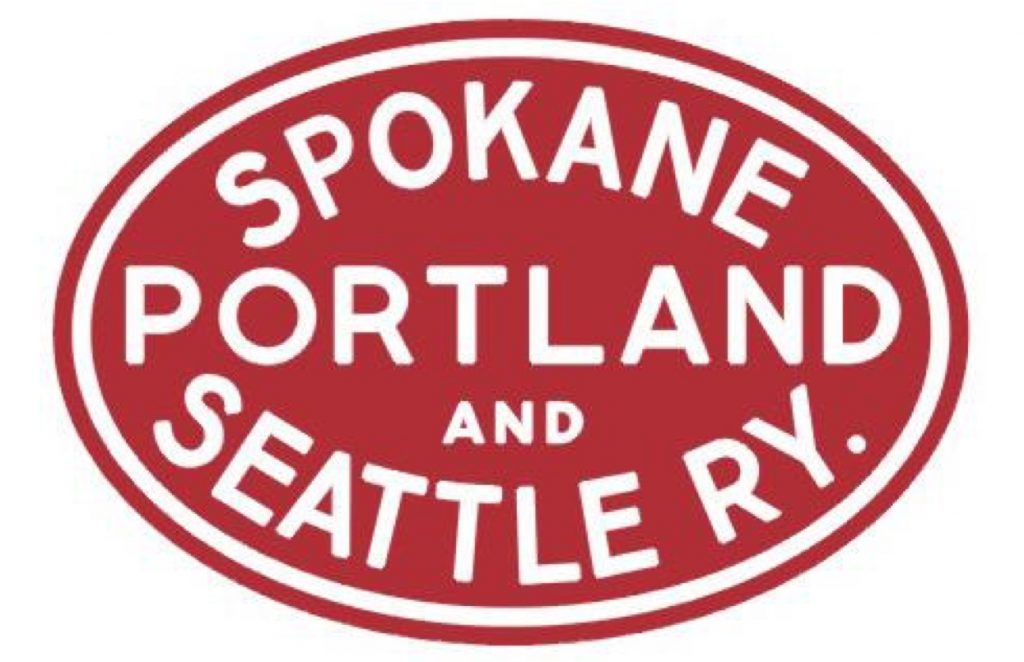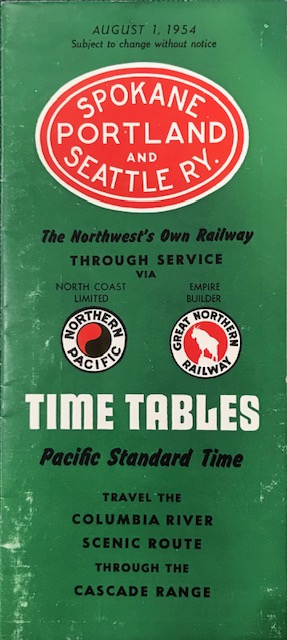 The Spokane, Portland and Seattle trains number one and two traveled between Portland and Spokane. During the streamline era, this train appeared to be the Great Northern's
Empire Builder
as it was painted in Omaha Orange and Pullman Green of that train. It was after all the Portland connection for that train.  After 1954, SP&S trains 1 & 2 started to carry the Portland section of Northern Pacific's
North Coast Limited
. Lettering was then changed from
Empire Builder
to Spokane, Portland & Seattle yet maintained the green and orange paint.
You can read more about this in our blog post here
.
Since this plan has been our strategy, it would help you understand the RailSmith plans as we bring this train to N Scale.
Now with the launch of RailSmith we have the opportunity to bring more of these cars in other schemes, accuracy and at a better price point to the N marketplace.
This consist chart shows a typical line-up of cars and where they would be in this train in the 1954-'64 era.  The NP sleeper now in stock, will in the future be replaced with a duplex sleeper. The NP cars 364 or 365 could have been on this train. Both the NP and GN typically ran both a sleeper and a coach on this 'Portland Section' of their respective trains. In later years, it may be more common for the coaches to be the Dome Coaches.
After 1964 the SP&S began painting their equipment in the Broad Stripe scheme, (see the 1968 Consist Chart here), before that it was GN's colors. After 1967 you could start to see GN's Big Sky Blue, as seen in this photo, (even though it is black & white). In 1967 the SP&S purchased from the MKT, several stainless steel fluted cars that had been retired from The Texas Special. These cars remained SS with a yellow window band and pullman green skirting or above skirting in some cases. So this train in the late 1960's was a true rainbow of colors.
All cars in these consist charts, and more, are planned. Some cars showing below here are the same cars as in the GN or NP category, so you may already have them.
If versions were done prior, new versions, road numbers and paint schemes are on the planned car line-up for he SP&S 'Streamliner'. 
Showing 1–16 of 19 results