Missouri Pacific's 'Eagle'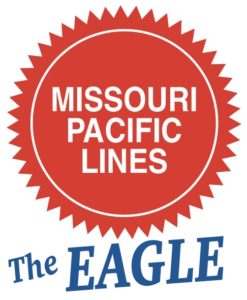 We are Excited to announce our production of the Missouri Pacific's Eagle.
The MP first used 'Route of the Eagles' in their advertising in 1946. All of the trains carried the name Eagle with the prefix being a specific train name. Their trains all ran through St Louis with the most popular and recognized of the Eagles being the Colorado Eagle from St Louis to Denver and the Texas Eagle from St. Louis to Texas towns of: El Paso, San Antonio, Galveston, with through cars even to Mexico City. Other MP Eagles were these: Aztec, Valley and Louisiana.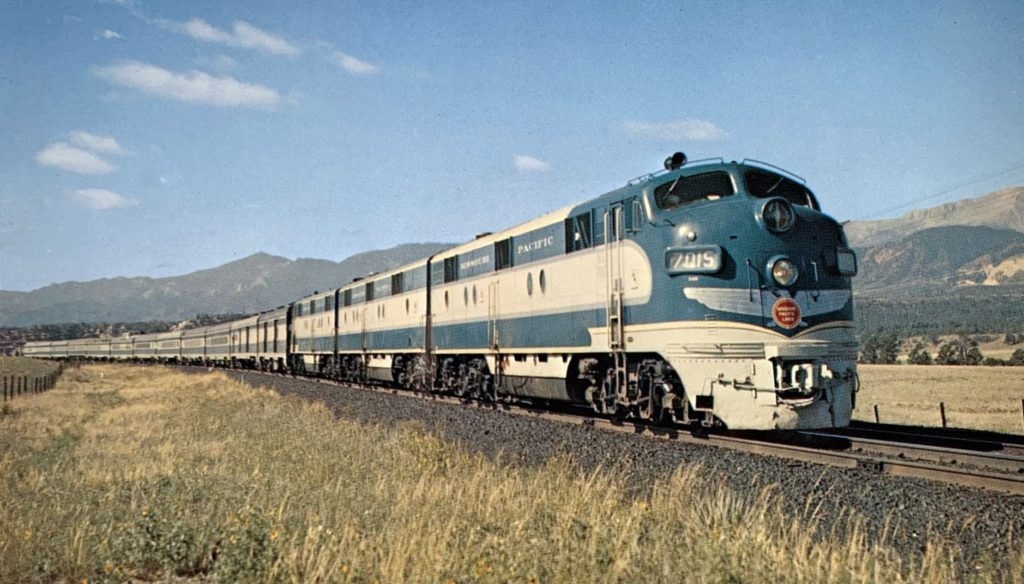 Interline sleepers were carried on several trains as well.
The Penn Texas was a Pennsy train between New York and St Louis with through cars connecting to the MP's Texas Eagle there in St Louis for points south.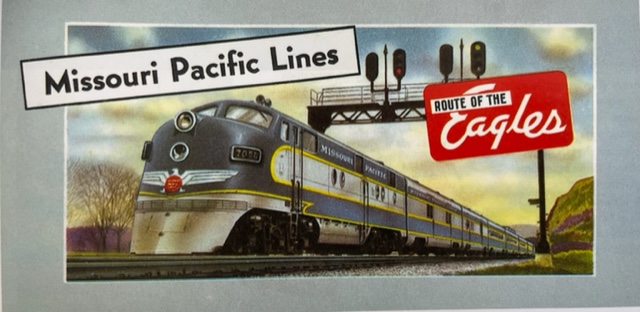 Missouri Pacific had many passenger cars having distinctive round windows. This oddity has made these cars not desirable to produce as the cost of tooling unique cars that are railroad specific cannot be sustained by running in other schemes. Thus we have avoided the Eagle.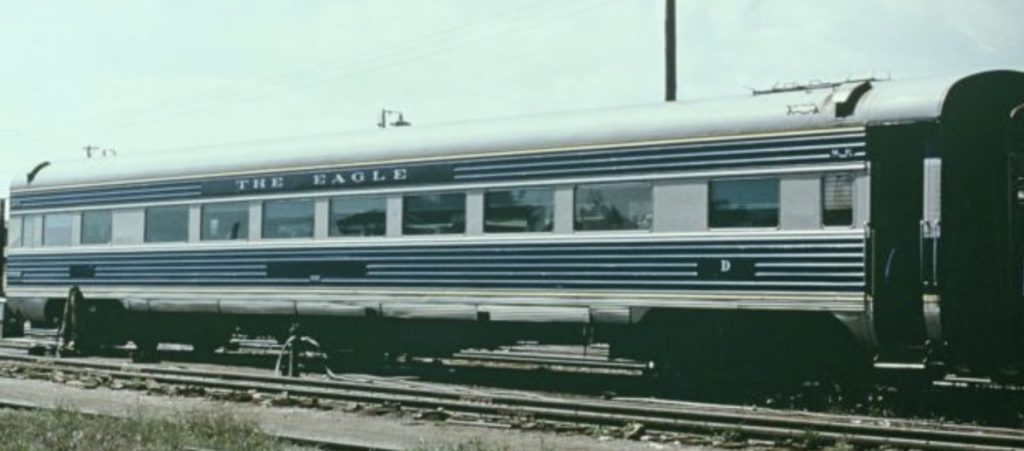 Recently we found this image of an Eagle fluted coach with a window pattern that is very close to our RailSmith coach. With this discovery we are excited to start down this path to produce 'Classic' versions of these MP cars. This recognizable color scheme lasted until 1964.
All aboard for The Eagle!
Showing all 2 results