Northern Pacific's North Coast Limited-1954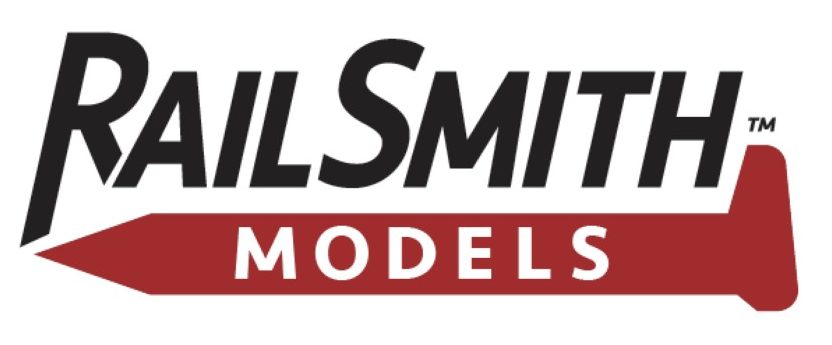 Northern Pacific's North Coast Limited
Serving Chicago to Seattle & Portland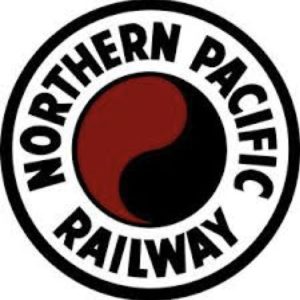 The year was 1948 when this train was streamlined. First delivered in the classic 'Streamliner' colors (commonly called Pine Tree by enthusiasts), this Northwest favorite was upgraded in 1954 when it was christened the 'Vista-Dome North Coast Limited'.
RailSmith production will begin with the existing models we have and launch into the other body styles for this beautiful train. It will take some time, but we are committed as long as you are! This will be a Vista-Dome adventure!
The first sleepers are the 10-6 which were used on the Southern Pacific's Cascade and continued to Seattle on the Coast Pool trains 407 & 408.
These sleepers were later used on the NCL after the Cascade sleeper service was terminated.
If we look at a consist list for the 1948 NCL, we see a combination of both heavyweight and lightweight cars, pulled by F units. The Pine Tree colors of this early North Coast Limited are like no other train. See the North Coast Limited 1948-1953 page.
The famous Raymond Loewy two-tone green scheme was introduced in 1953, and in 1954 the Vista-Dome North Coast Limited was advertised as a "Four dome train".   Below is the consist for the 1959 version. In 1959 the consist was 11 to 14 cars depending on the season.
We hope to produce the Dome Sleeper as well! Please spread the word!
---
Showing all 11 results