Wabash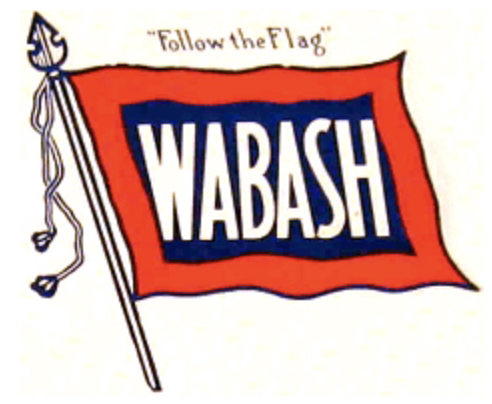 The Wabash ran through the heart of America, from Buffalo in the east to Omaha in the west. It's more famous passenger trains were the City of St. Louis, the Blue Bird, the Banner Blue and not to miss the Wabash Cannon Ball. RailSmith has not locked in completely but if the desire for Wabash continues, it seems that the Wabash City of Kansas City would be a pretty train to do. What do you think?
We begin our production of WABASH with the 12 / 4 sleepers, of which Wabash owned ten.  The Western Series being assigned to the City of St. Louis. The Blue Series cars were put in overnight service on the trains between: St.Louis – Chicago, St.Louis – Detroit and St.Louis – Kansas City. Over the years, in times and seasons the cars were used to connect other trains in 'interline' service. Examples being the Texas Special as well as the Frisco's Meteor.
Follow the Wabash flag!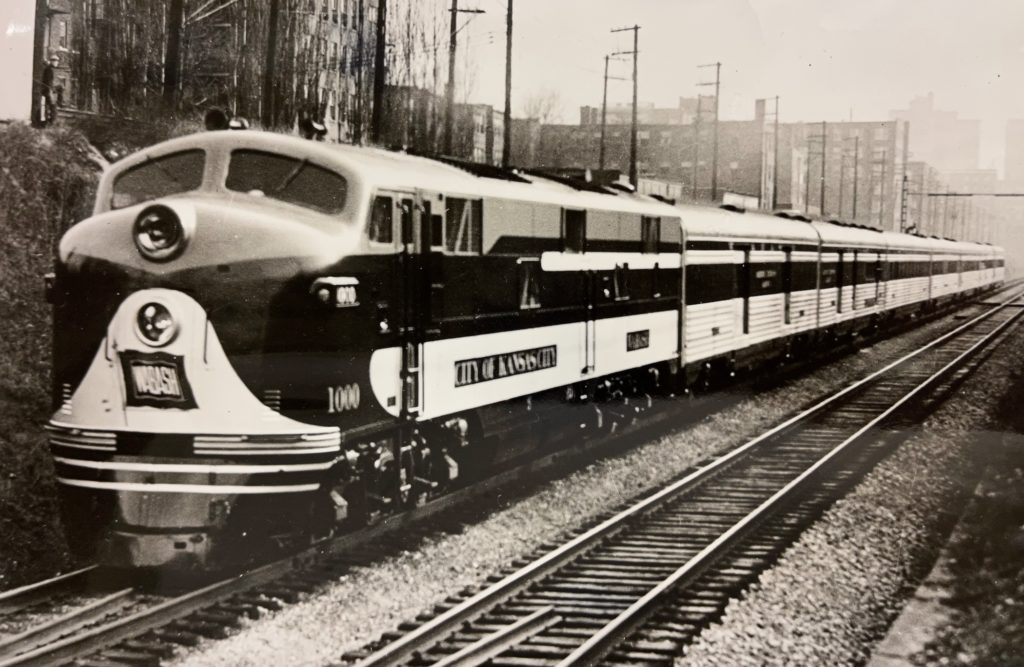 Showing all 2 results