Kansas City Southern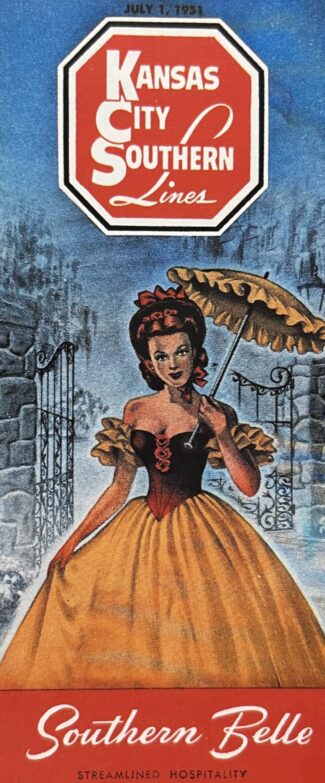 We are excited to produce cars for the KCS.
Known as the 'Sweetheart of American Trains', the Southern Belle ran between Kansas City and New Orleans and was typically pulled by a single E unit.Later in the 90's, cars were selected for an executive train to entertain shippers and guests.
The cars we will be producing will be mostly classic versions of the KCS.
Whether you want to model the Belle or the Office Car Special, we know you will enjoy this beautiful model of another train never before made in N Scale.
Get on board for Streamlined Hospitality!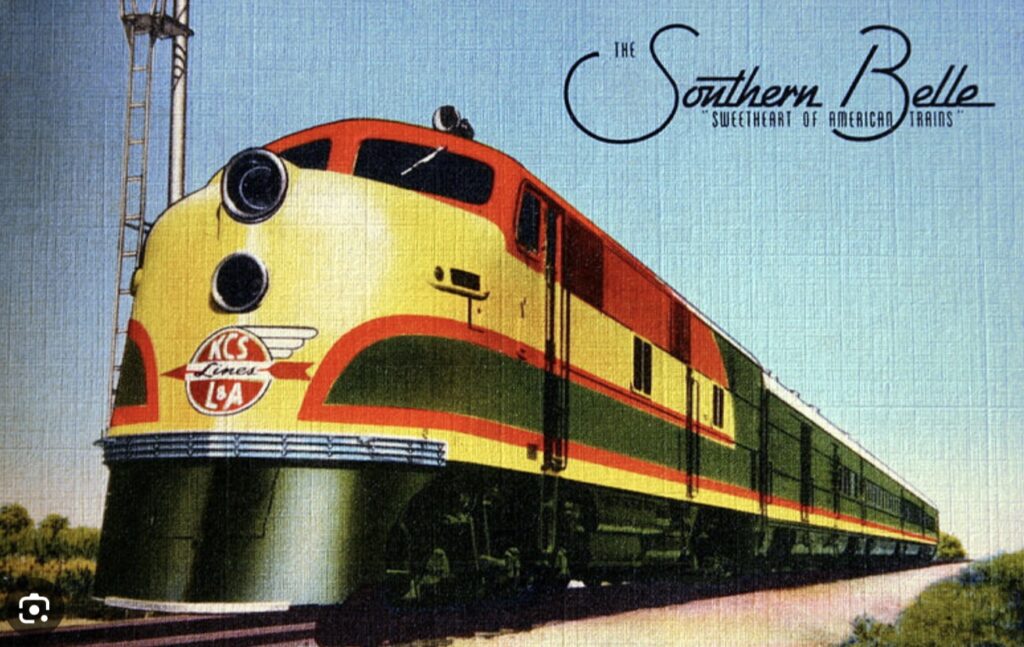 Showing the single result