New York Central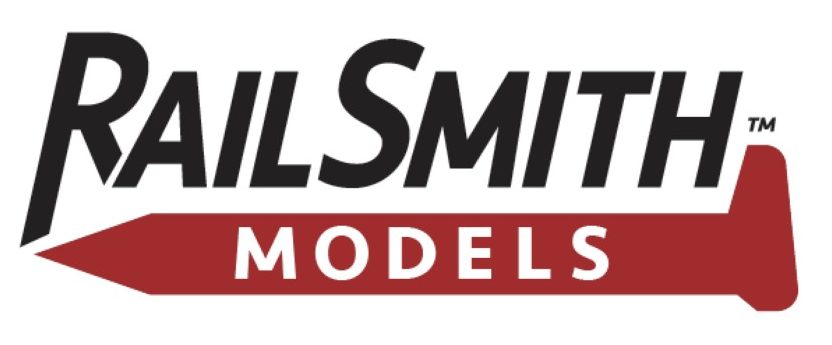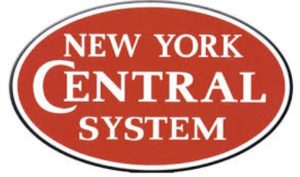 New York Central
RailSmith production for this line started with our 10-6 sleepers that were used everywhere, as well as coaches that are unique to the RailSmith line. Several cars in the first production are owned by NYC but operated by Pullman. There are great stories about how well-traveled these cars were.
The Royal Palm was operated by New York Central, the Southern Railway  and Florida East Coast. Our plans now include this train. All content (cars) here are the same as showing on our page for the Southern Railway.
The Wolverine was a train between New York City and Chicago. We see it many times in the Green Frog DVD and we really love its consist as you can see below.  Between 1952 to 1958, the Wolverine carried a 10/6 sleeper from Southern Pacific's OVERLAND. As more NYC cars are released, we intend to bring more fluted silver cars with the dark lettering boards, black roofs and light gray lettering. A beautiful scheme that mixes well with all other NYC cars! NYC fans can of course use these cars to build any train they wish!
---
Showing all 11 results