Southern Pacific Cascade - 1950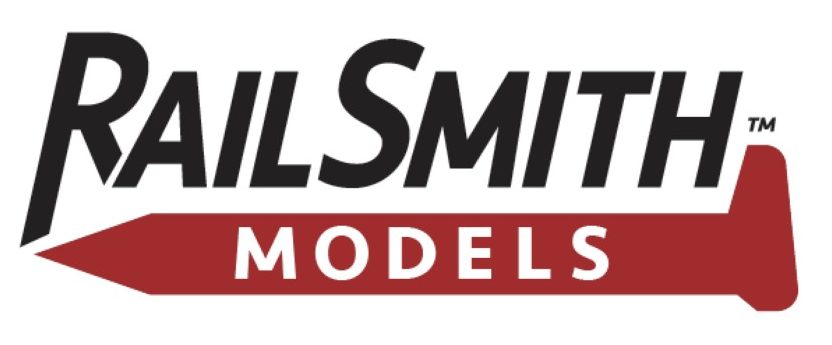 Southern Pacific's 'Cascade'
SP Trains 11 & 12 from Oakland to Portland with connecting cars to Seattle.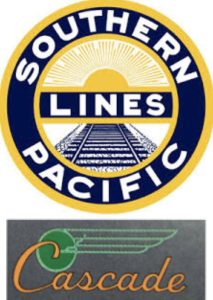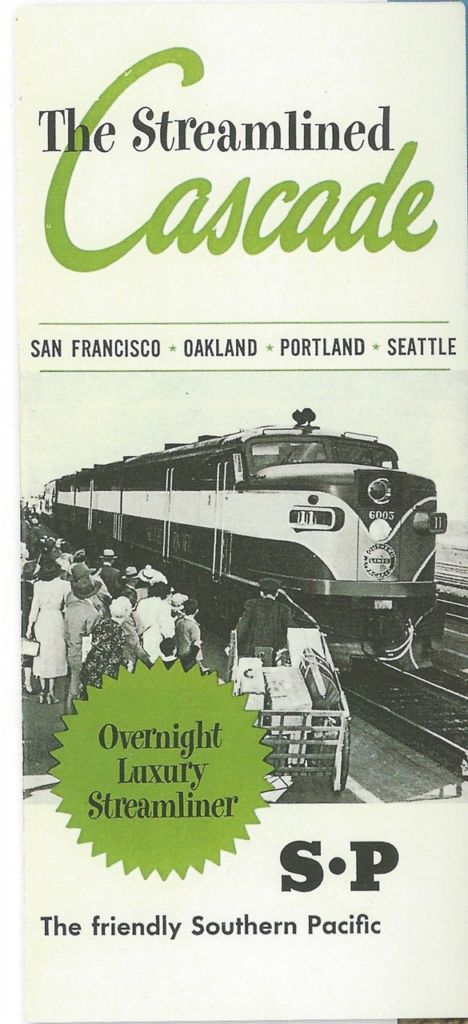 It was August in 1950 when the streamlined Cascade was rolled out. As the counterpart to the Shasta Daylight, the two-tone gray train was predominantly sleepers known for the accommodations. The Cascade survived until Amtrak.
RailSmith is pleased to announce the production of the  Two-Tone Gray (TTG) version of this train as it was launched in 1950.
The first two cars to be released are a pair of fluted chair cars as they were added to the train in 1953.
This train carried sleepers that were carried from Portland north to Seattle. They were owned by and lettered Northern Pacific also in Two-Tone Gray paint for Cascade service.
This train below is  specifically the 1953 Cascade, in the Two-Tone-Gray scheme.
The 1958 Cascade in silver and red is now shown on its own page.
---
Showing all 6 results