Frisco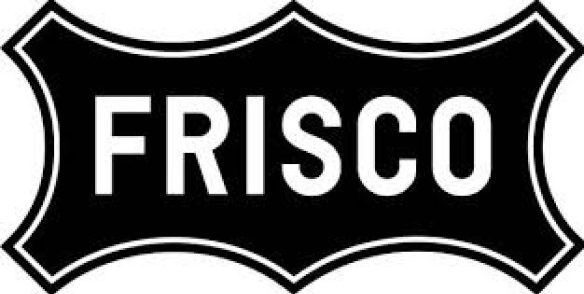 The well known Meteor will be the focus of this production, however other Frisco trains such as the Firefly, The Kansas City Florida Special, or whatever your Frisco 'fix' is, could also be built from these releases.
The St Louis & San Francisco Railroad was simply called the 'Frisco'.
The streamlined Meteor began service May 1948 between St.Louis and Oklahoma City and Lawton OK. It continued until September 1965. In 1948 the Pennsy ran interline cars on to New York. Also in 1948 the B&O had service on to Washington DC.
As with other RailSmith lines, production will be based on success and popularity of current offerings. We sure received allot of requests for Frisco passenger cars, and I promised to go here if the Texas Special was a success.  Well the Texas Special will have a full consist by the end of next year at the latest! With a little luck and planning, we will have Texas Special E-7s for sure! (anybody want Frisco E units?)
All aboard for the FRISCO!
Showing all 12 results