1947 North Coast Limited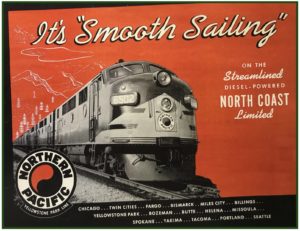 We are very excited to bring this train which has never before been produced in N scale.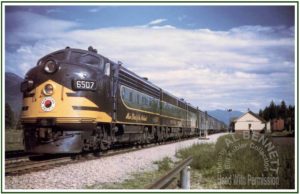 In 1947 the Northern Pacific upgraded the North Coast Limited in both look and consist. For the first time, streamlined lightweight cars were added to the train. Even though the train continued to carry heavy weight cars until November of 1952, it was marketed as the 'Streamlined North Coast Limited'. This train was pulled by three EMD F units. Painted in what the NP called 'Streamliner' colors, rail fans and modelers now refer to the scheme as 'Pine Tree' or 'Butterknife'.
Our first, newly-tooled coach and duplex sleepers are prototype for this train.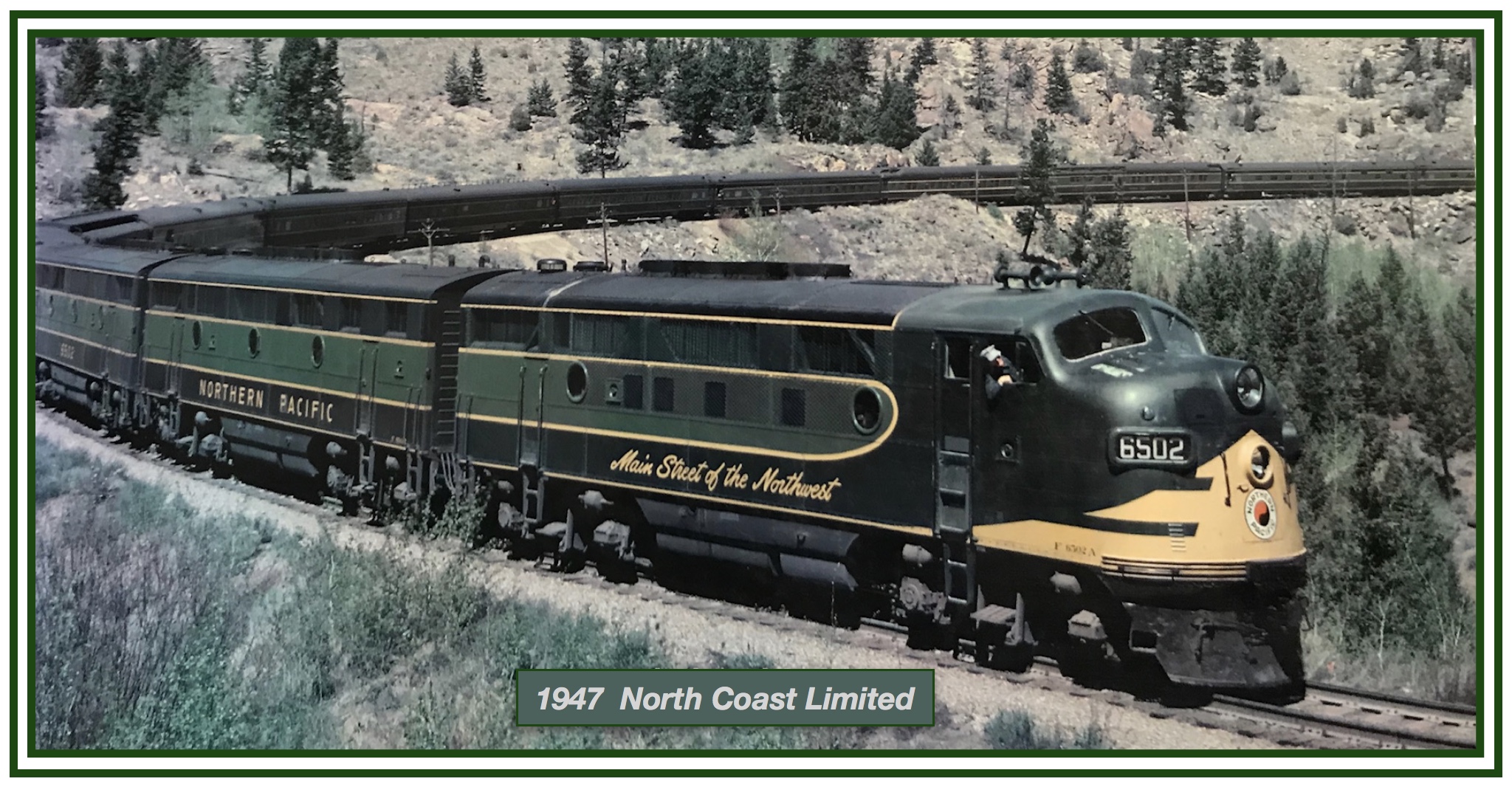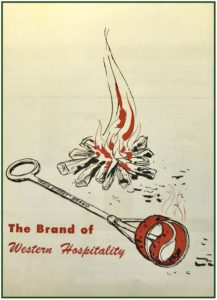 EMD supplied F units for this train and we have commissioned Broadway Limited Imports to produce them for us. They will be stunning!
For those that previously have purchased heavy-weight 'Pine Tree' cars in the Mainstreeter Series, you will have a head start. But know that there are still several heavy-weight cars coming in the future so all can have the consist below. Here is a typical consist as we plan to build for this train, the new coaches have arrived  and are in stock. The new Duplex Sleeper and baggage will be here early in 2022. A second run of F units are also in the works!
Showing all 12 results