Alaska Railroad at 100 years!
"Have you been to Alaska?" is the question often followed by, "Did you ride the Alaska Railroad!?"
Barb and I have been there several times. Once you have visited our 49th state, you know why it is called 'the last frontier'. It's vastness is unlike anything we have ever seen.
This year marks the 100-year anniversary of the Alaska Railroad's last spike that was laid in a town called Nenana, and it completed a railroad whose story is unsurpassed.
Cruising Alaska is wonderful, but until you have ridden the Alaska Railroad, you have not seen ALASKA! I'm sharing several photos that I took while there. They are only photos, so I encourage you to go see for yourself!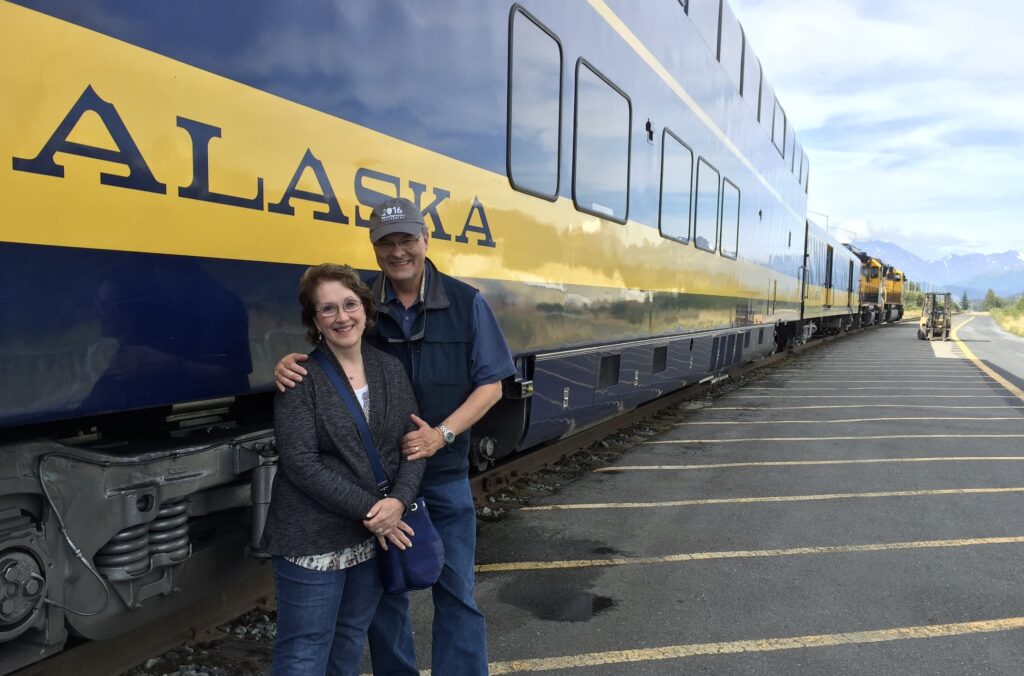 Alaskan's are proud of their state and rightly so. We are excited to launch our Build-a-Train for the Alaska Railroad, and we hope you come on this journey with us. Our first release is a coach named for the location of that last spike.
All aboard for ALASKA!