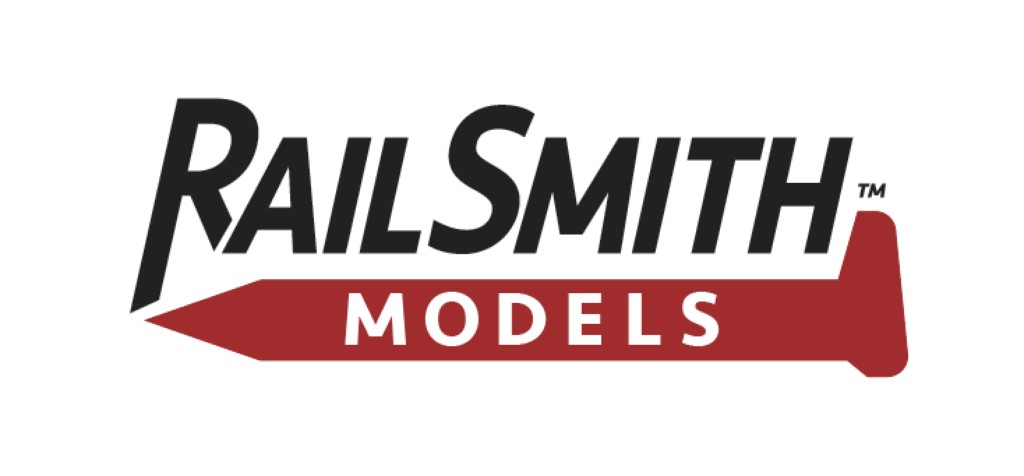 My plan and hope is to create some very famous 'name trains' that have, in some cases, never been done in N scale.
Production is expected to be releases of 8 paint schemes at a time, with two road names (or numbers) per scheme. Releases like this will continue about five months apart. Naturally, future scheme runs will be based on the success of previous runs.
Great attention will be given to the paint, lettering, colors, and scale, to match historical societies and actual production records.
Prototype versus Classic
The RailSmith 10/6 Sleeper is based on the common Pullman Plan 4140. In some cases, a prototype may have had the roomettes on the vestibule end (a different floor plan of a 10/6 sleeper). In the case of a variation such as that, I will label these small variations as "CLASSIC" on the insert packaging.
A 'Classic' car is very, very close to the actual car but not 100%. Otherwise, a model that is 100% prototype will show "PROTO" on the insert label. In a coach example, the RailSmith coach is a Pullman 64-seat coach. I plan to produce, under the "CLASSIC" label, a 52-seat coach. As long as it was still built by Pullman and has the rectangular-shaped windows, it is my belief that a correctly decorated railcar with window arrangement close to prototype will be well accepted and appreciated by the modeling community. Especially since no other car like it may ever be done in that scheme. Most all other passenger car producers do this but don't indicate when a car is 'close'.
A Couple Questions Answered
Q: Will you produce ' complete' trains?
A: My completing the American Freedom Train is an example of my commitment to do that. However, in this case, I can say that I will produce accurate cars for a particular train as long as the inventory moves. There are many body styles that have never been done, and I will hope to add them to the RailSmith line-up.
Q: What new body styles are you considering first?
A: *Plan 7510 -56 seat coach, *Plan 4119 -Duplex Sleeper, *Plan 7540 -Fluted diner, and *Plan 7536 -Fluted RPO. When this formally begins, I will make that announcement.
In just a few weeks I will share what 'TRAINS' I will be working on first. In the mean time, here are some logos to give hints of the first year.
RELATED: Visit my RailSmith page here!