'Florida Special'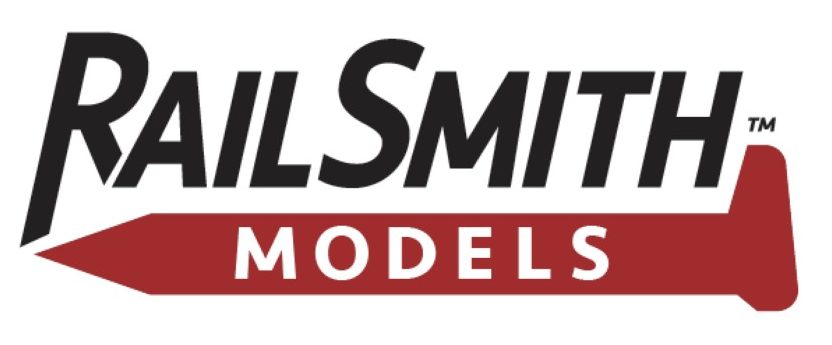 The 'Florida Special'
Serving New York to Miami by Pennsy, RF&P, ACL and the FEC.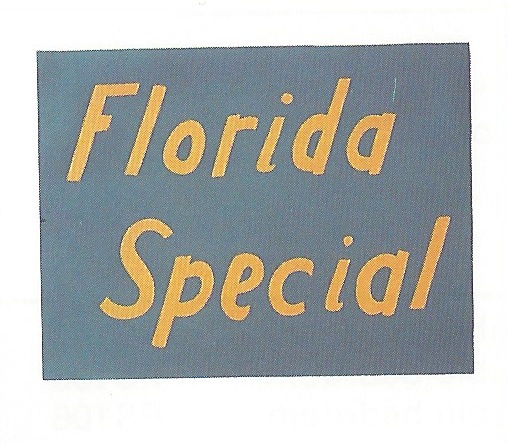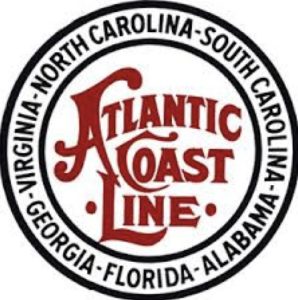 In 1949, and after 61 years of service, the 'Florida Special' became Florida's first streamline diesel-powered all-room Pullman streamliner. The distinct silver and "Royal Purple"  scheme is one of the most unique of all railroads.
RailSmith production of this train will begin with sleepers, coaches, and baggage. We also plan on producing a diner, as well, in this fluted scheme. ACL's 'The Champion' could also be modeled with most of these cars.
---
Showing 1–16 of 24 results