Announcing National Park Centennial Gift Boxes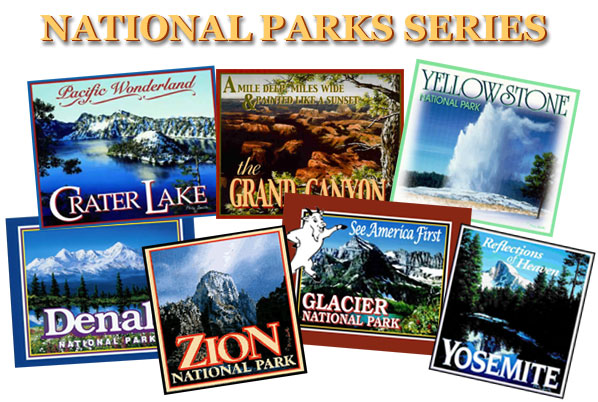 On the eve of the Centennial Birthday of our country's National Park Service, as we celebrate 100 years of beauty stewardship and preservation, I've coincided the release of the 'Signatures of America' gift box sets. These cars from my National Park Series, have a special road number (ending in '2'),  have not been available for over 10 years and 5 of which never released at all!
These gift sets are being taken to a national audience, so be sure to pre-reserve yours right away! They are expected to ship in July.