A Yellowstone Celebration!
We love to celebrate our parks. This year we must celebrate 'all that America is' in our parks, with the sesquicentennial (150th) anniversary of YELLOWSTONE, our first park.
Only 150 years ago, in 1872, President US Grant signed the document making Yellowstone a national park. 'National' because Wyoming was still a territory and not a state yet. What a great idea, to set aside land deemed significant enough to be saved for future generations to enjoy.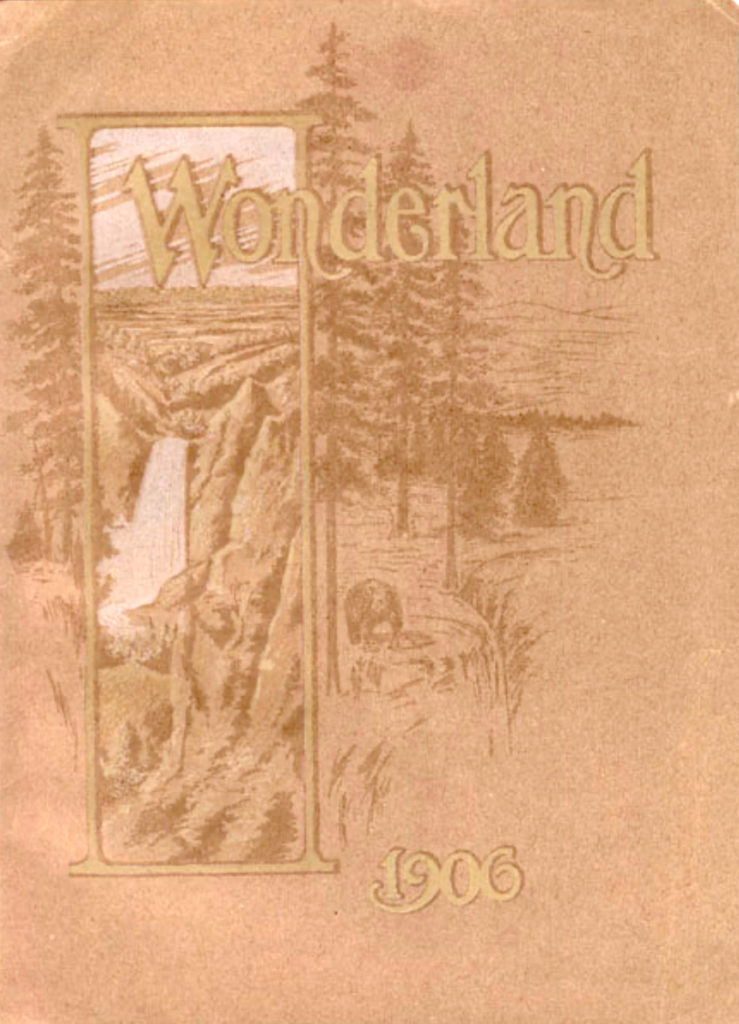 In 1906, the book 'WONDERLAND' was published with enticing descriptions of the Yellowstone country, (see photo). The title was borrowed from the 'Alice in Wonderland' book which had recently been published. That is how Yellowstone was given the nick name of the 'Wonderland'.
To celebrate, we have an 'Anniversary Edition' National Park Series boxcar with a beautiful image of Yellowstone Falls and is painted by my brother Phillip Smith. 'The Grand Canyon of the Yellowstone', as it is known, has just been announced!  
Among the name choices for our new RailSmith 'Western Series' Union Pacific sleeping cars, was Western 'Wonderland', so we had to select that as a 'first release', and our nod, to the celebration of Yellowstone's 150 years.
The stories about the railroads promoting travel to the western parks in the early days are well told. The Union Pacific extending a branch to West Yellowstone, brought them into National Park market and soon they were promoting 'Western Tours' as this 1957 UP booklet title suggests.
Both the Western Wonderland sleeper as well as the Yellowstone Falls boxcar will be available separately, and are Limited Edition runs with special inserts marking this moment in time.
It was not until 1991 that our family made our first visit to Yellowstone. We have been many times since, as it is a place that is worth the effort to make the trip.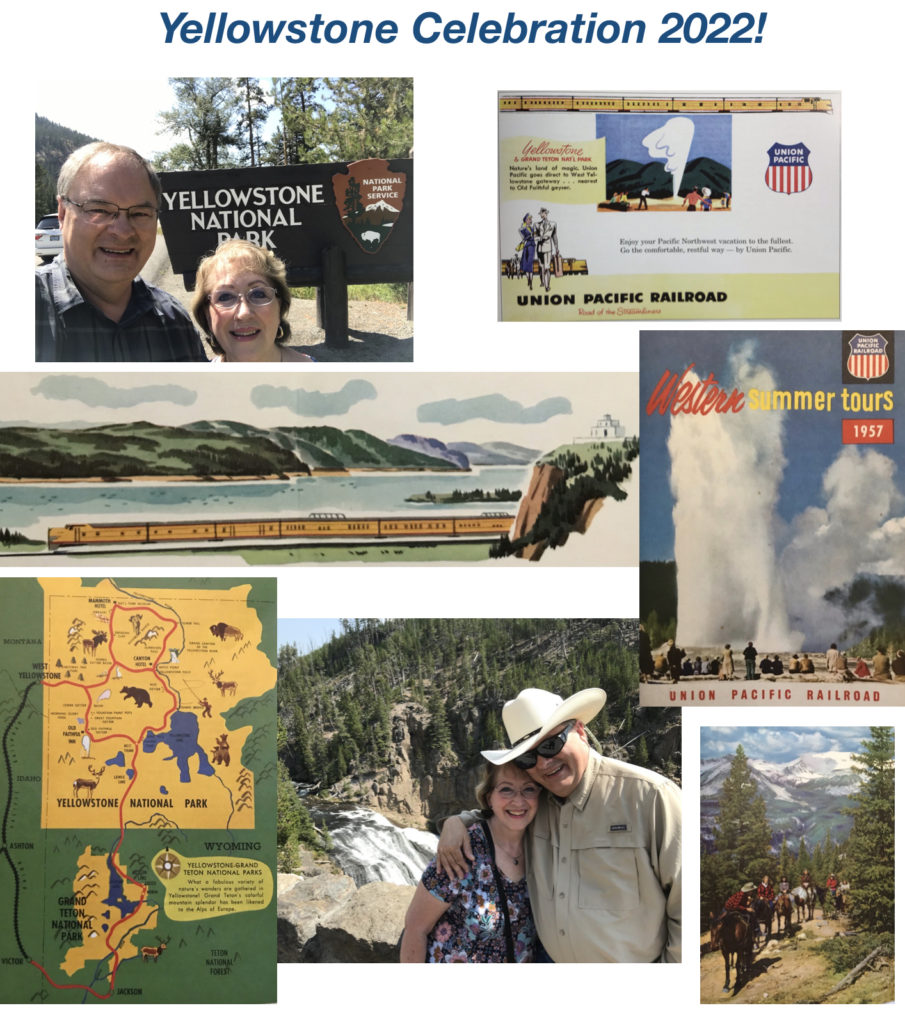 Remember this was the first National Park ever, in the world!
Time to celebrate! … And don't forget your souvenirs!